In particular red ones! and ever since Alan sent me over to his blog Balloon Release I've been obsessed with the idea of doing one myself. So my best friend and I set ourselves out to go get some balloons and attached a little note that explained what we were doing and to let us know if they found my balloon!! We went to Woodlawn Lake Park and let them go there, and the best part was that it was a beautiful and windy day. Here's my pictures!
I love red and I love stars so these were the best choices.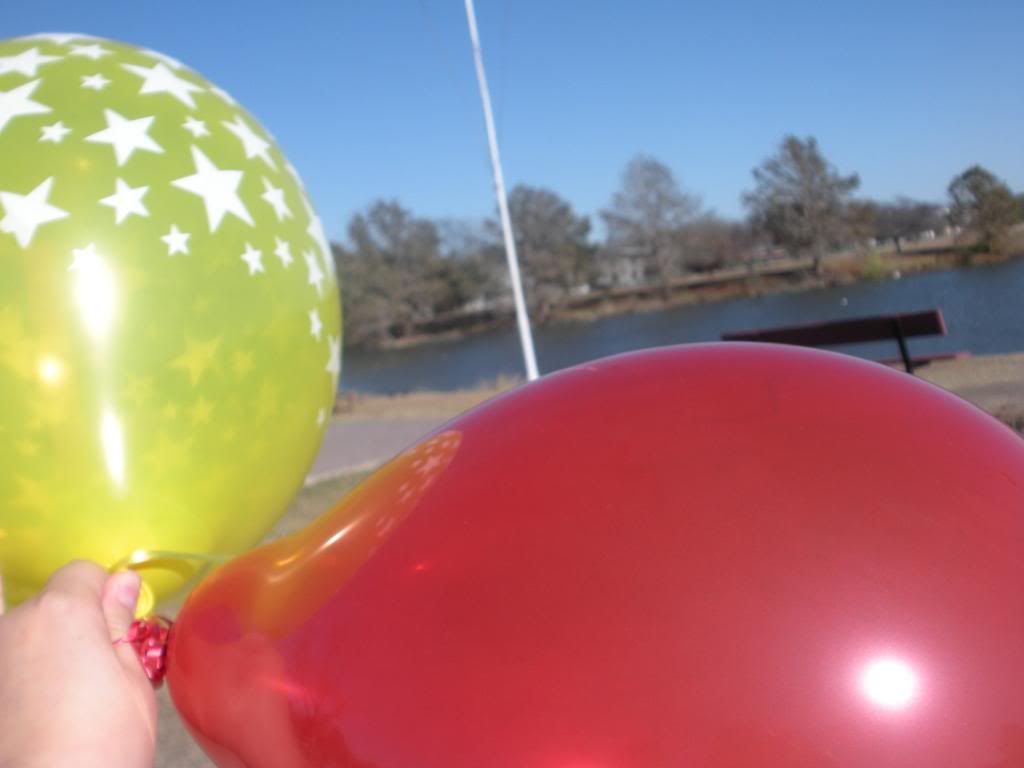 Close up.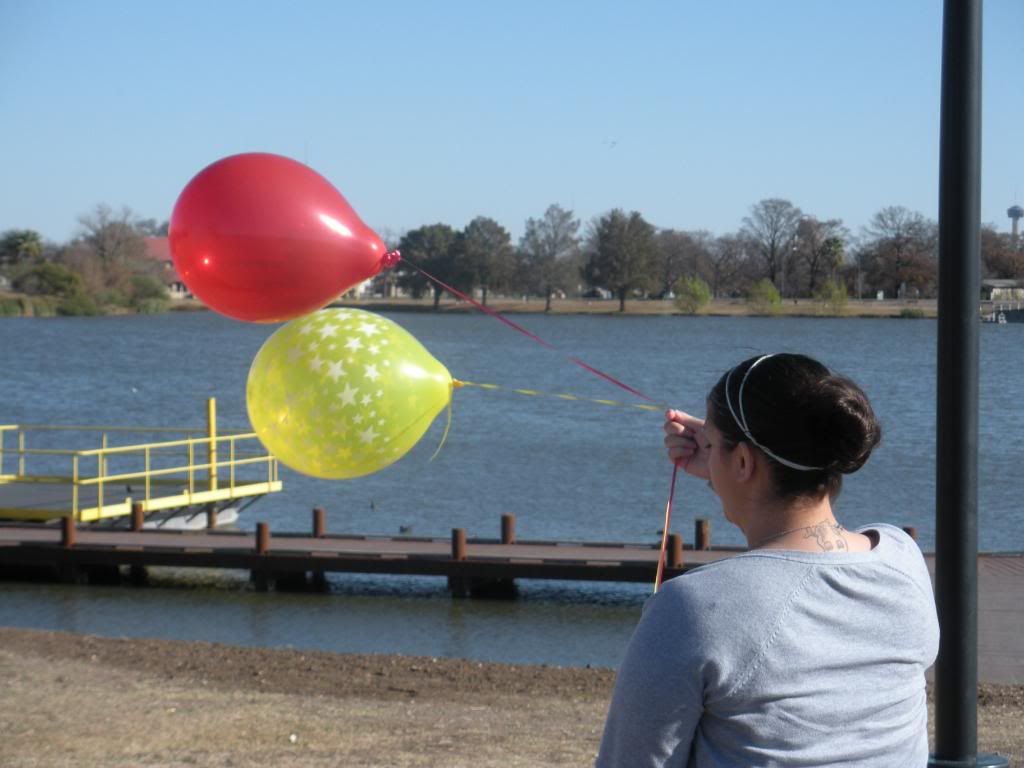 Here I am getting ready to release them.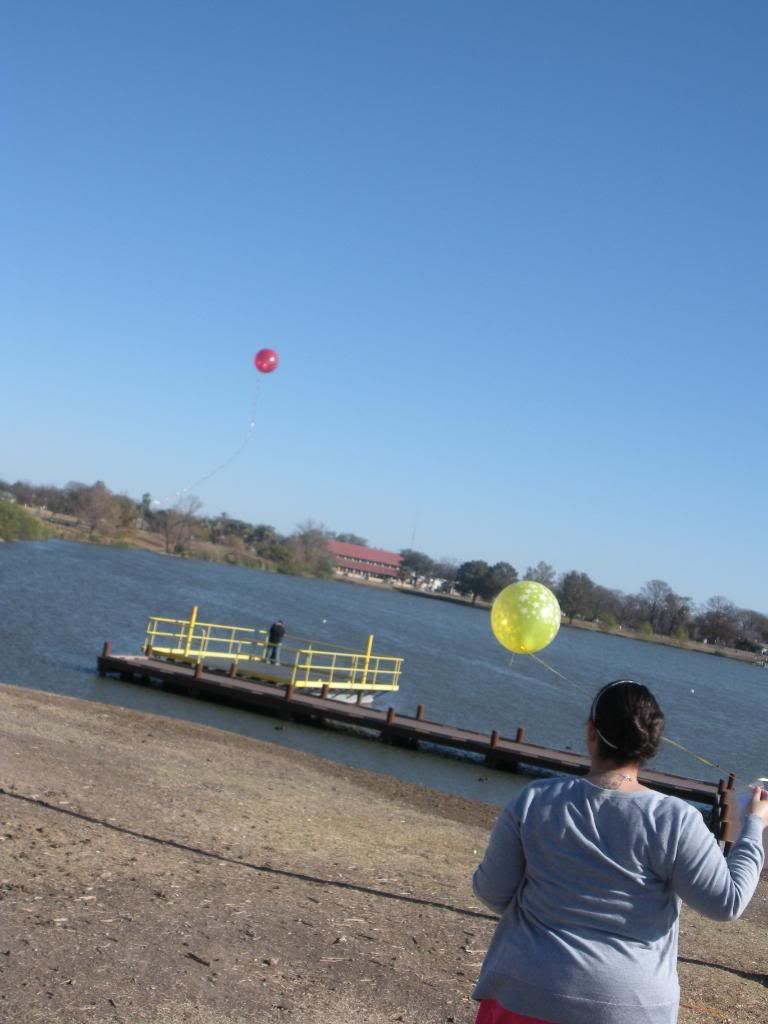 There goes red!
Byeeee!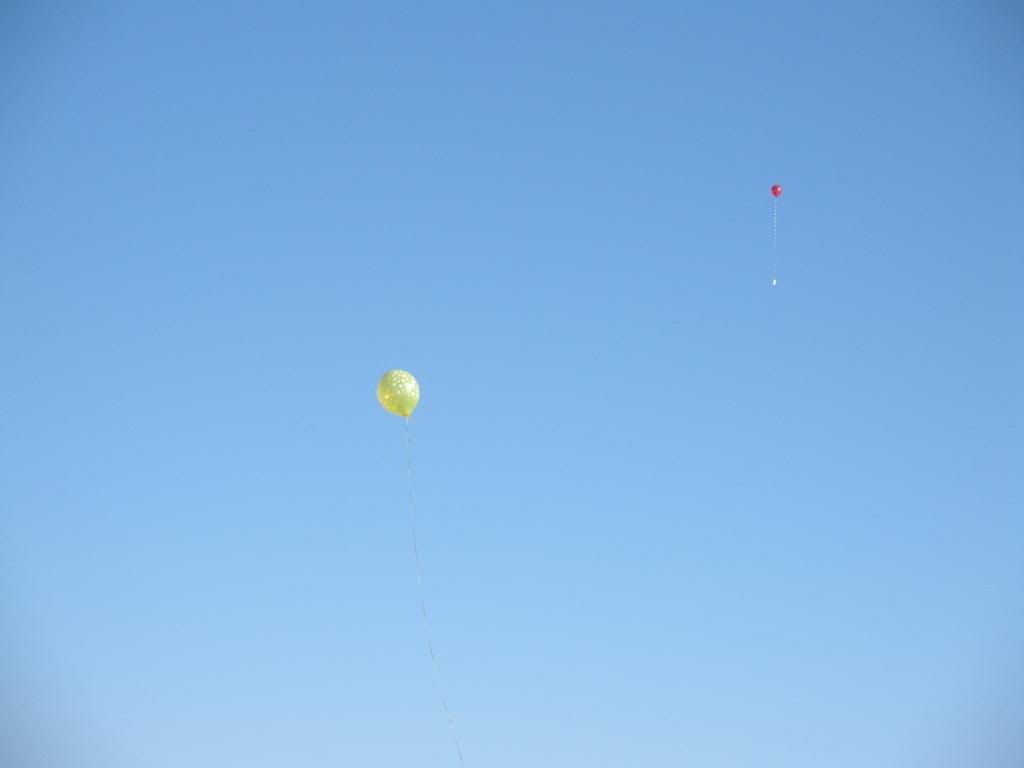 Can you see them both!!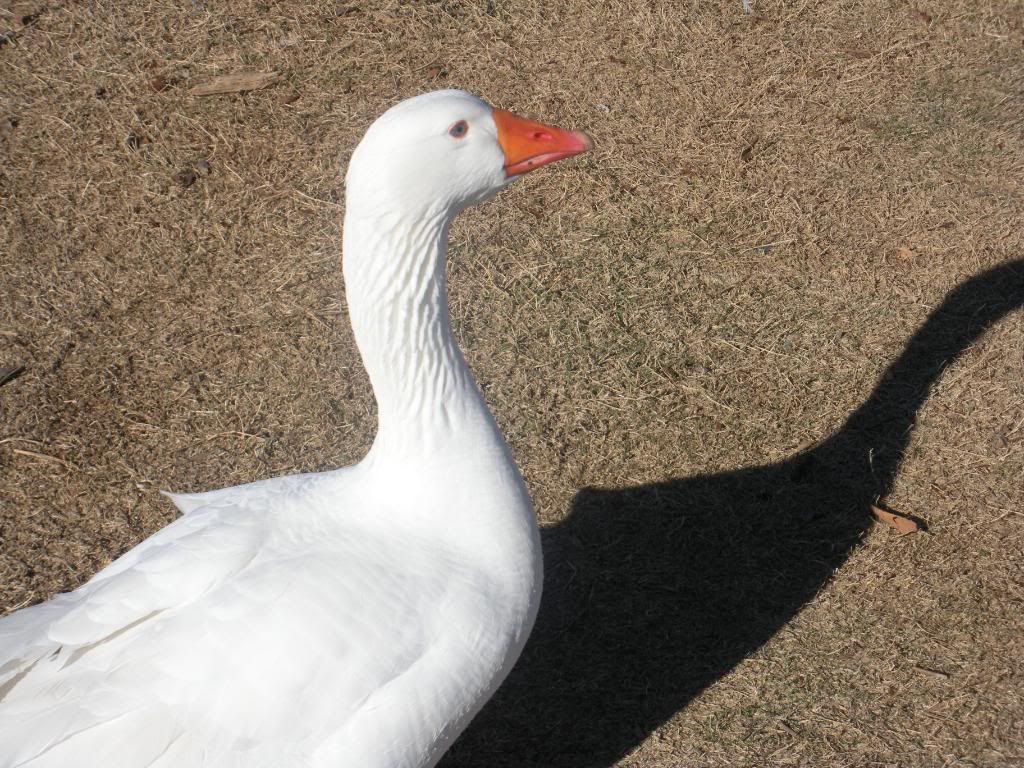 The duckies were there too!
Overall it was sooooooo much fun and it was one of those simple things that I oh so love. In each of the notes I put a little quote by Winnie the Pooh that reads: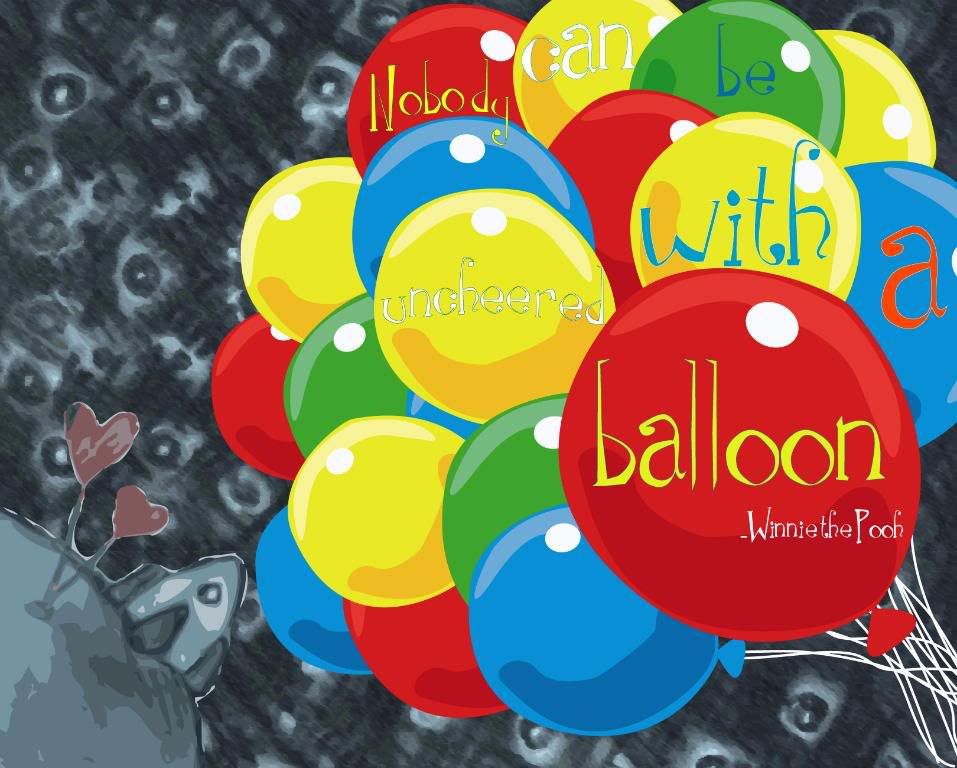 Like it? I did it myself a few semesters ago and is so appropriate. Enjoy!